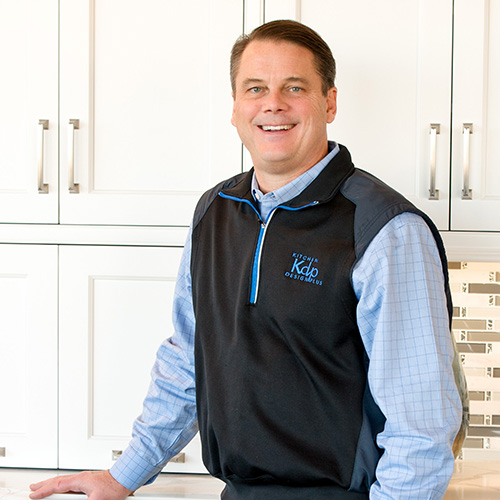 Pat McKimmy
PRESIDENT
Pat has been in the kitchen business for more than 30 years. After attending The Ohio State University, he received his CKD-Certified Kitchen Designer in 1994. In 2004 Pat took over the family business from his father Richard who started the company in 1962.
Today Pat and his wife Donna manage the company with a commitment to continuing the tradition of excellence in design and customer service which has is the cornerstone of KDP's success.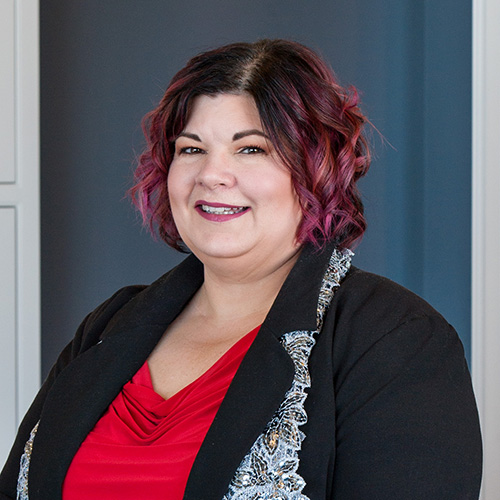 Mary Sines
DESIGNER/SALES
Mary is a designer who loves working on vastly diverse projects, both large and small. An honors graduate in Interior Design and Graphic Design at Davis College in Toledo, Ohio, her projects range from commercial and residential design; specializing in kitchen and bath design and space planning.
With over 16 years in the kitchen industry, she understands the need for individuality and quality finishes in a home. Mary prides herself on working closely with her clients to achieve the highest standards of design and craftsmanship.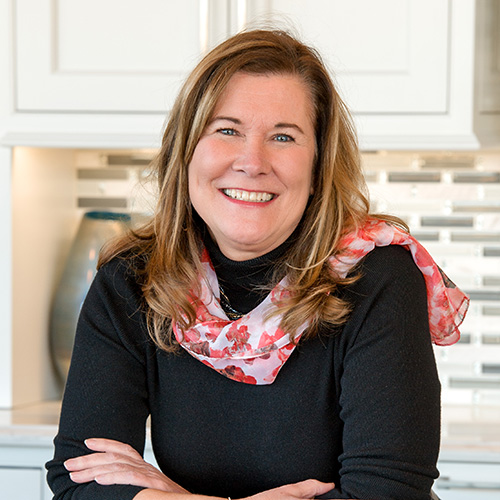 Valerie Waterman
DESIGNER/SALES
Valerie joined the Kitchen Design Plus team with more than 33 years of experience in the kitchen and bath industry. Her flare for design and pleasant personality makes a remodeling project a wonderful experience for her customer. She had the rare opportunity to have her own business in Las Vegas, NV. With that knowledge, she understands all the fine-details that go into a project from start to finish. Her unique ability to listen to the customer and interpret their desires into reality is key to her success.
In her spare time, Valerie loves gardening and traveling to the Pacific Northwest to visit her children.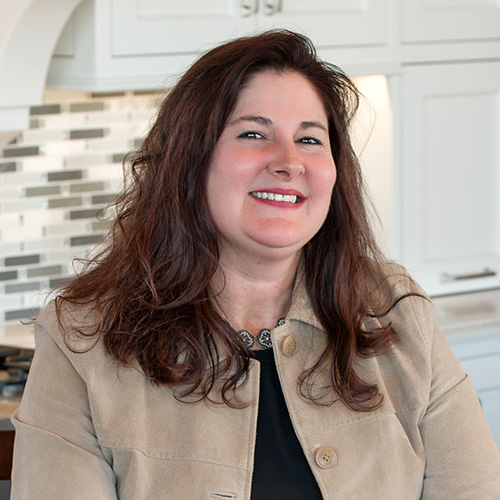 Faith Cherry
DESIGNER/SALES
Faith has been in the cabinetry and building products industry for over 20 years with both a kitchen and bath design firm and with a major cabinetry brand manufacturer as a product design and development leader. She pursued her passion for interior design with a degree from Adrian College, MI, and still enjoys creating exceptional and pleasant living spaces for homeowners where builders and remodelers can be the champion.
When Faith is on your project, it will be a great kitchen design, superior customer service and a delivery on commitments as promised.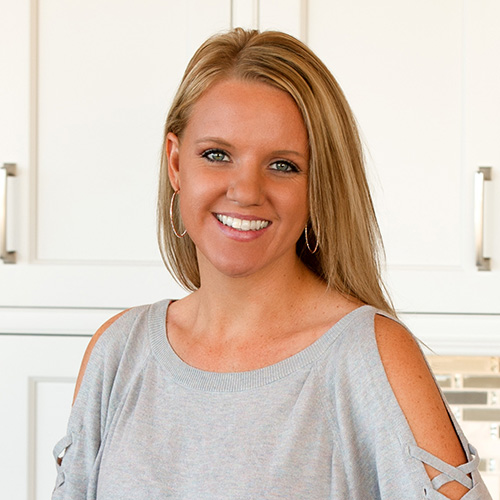 Katie Miller
DESIGNER/SALES
Katie has been in the design industry for over 12 years. She has her Bachelor's degree in Interior Design from Bowling Green State University. She has a background in the paint industry as a color consultant at Sherwin Williams. Katie's work is carefully planned to fit the architecture of the home and the needs of the homeowner while keeping within the budget of the project. Katie is proficient in 2020 Design software and is able to show the customer several layout options. She has a client-centered approach overseeing the job from start to finish.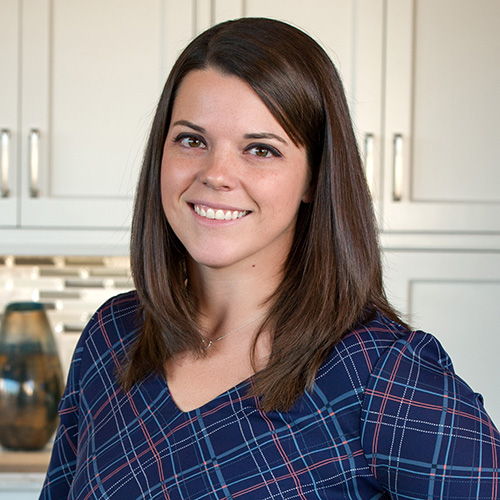 Melissa Coressel
DESIGNER/SALES
Melissa is a graduate of Bowling Green State University with a Bachelor of Science in Interior Design. She has been working in the Interior Design industry for over 15 years. Her design experience combined with her passion for quality has allowed her to express her talents and appeal to her customers with her unique design flare.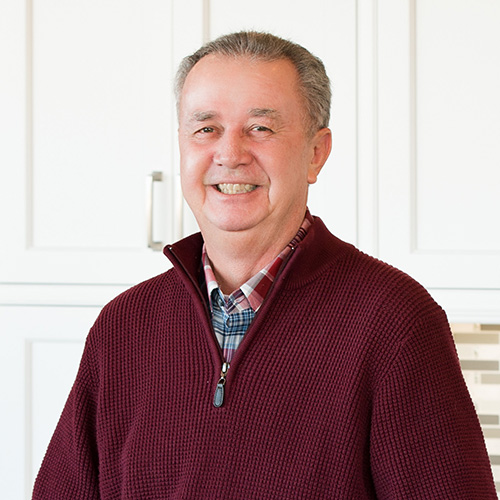 Dave Rowles
DESIGNER/SALES
Dave comes to KDP with 33 years of experience in the industry. Prior to joining KDP, he operated his own business for 8 years. Dave approaches every job as if it were his own home; doing things "right" while remaining mindful of his client's budgets.
Joe Komon
DESIGNER/SALES
Joe joined Kitchen Design Plus in May 2005 and brings more than 20 years of experience in the kitchen industry. He originated from the carpentry side of the business which is a great asset to his kitchen designs. His outstanding product knowledge and attention to detail ensures well executed installations that answer directly to the needs and desires of his clients.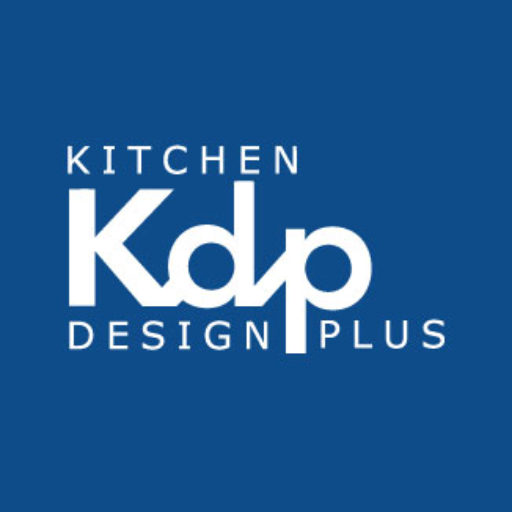 Bill Ward
DESIGNER/SALES
Bill has been selling cabinets since 1977. Working at Superior Kitchens until moving to KDP in 2005. Bill left KDP in 2010, but returned February 2017. We're happy he's back!
In his spare time, Bill enjoys golfing.