We work with our clients from start to finish.
We help you design your space, find the perfect cabinets, counters and appliances – and then have it all professionally installed by our team.
Kitchen Design Plus is about family and excellence. With more than 55 years of successful experience, we've seen designs come and go, conveniences added and concepts change.
Kitchens have evolved even more into the gathering place of home. Bathrooms are no longer a necessity but seen as retreats, spas and a place to pamper not just your body but your soul.
We're your one-stop shop – that is all about your dream and how we can help you achieve it.
Our History
Kitchen Design Plus was started in 1960 by Richard McKimmy. Richard opened a small showroom on Detroit Avenue and Fearing Blvd. in South Toledo. Richard built and expanded the business with a solid commitment to client satisfaction and quality workmanship.
Today the company is owned and managed by his son, Pat McKimmy who took over the family business in 2006, after more than 25 years of experience in the industry. Pat and his wife Donna continue to build Kitchen Design Plus with the same dream – to create beautiful kitchens and bathrooms for clients who want to make their homes more stylish and functional.
From the humble beginnings in 1960 to the beautiful showroom on Reynolds Road, one thing has remained constant – a local family loving their work and sharing their passion with their clients.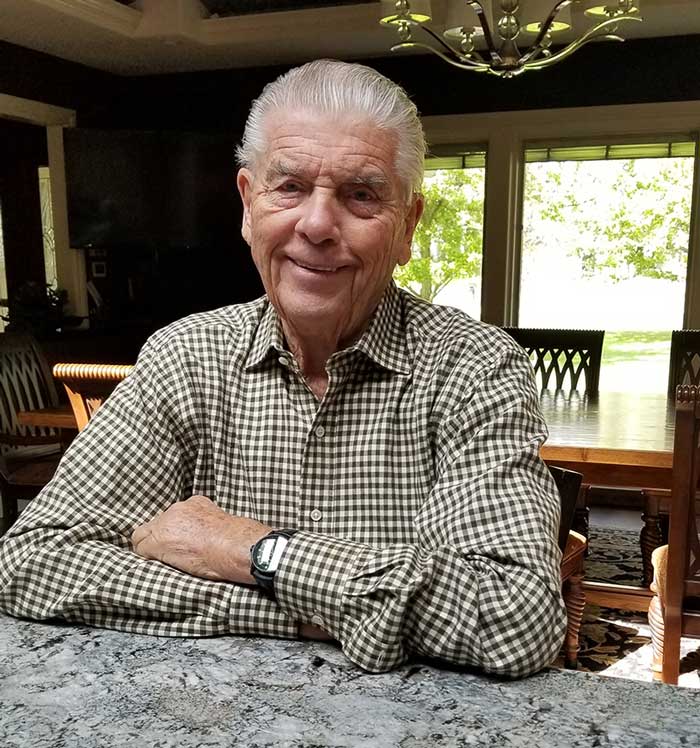 Our Difference
There are many remodeling companies around. So what do we do that makes us different?
First, we're a family-owned local company that has been in business for nearly 60 years. That in itself is unique. We've had thousands of satisfied clients that have referred friends and family to us. We value that and consider that our highest compliment.
What truly makes us unique though is our communication with our clients to help identify their vision and dreams for their home. We strive to truly understand what our clients needs are and how they want to make their home feel and look. No one wants to be an exact cookie cutter of someone else. We take the time to get to know our clients and then turn that into a design that satisfies them on all levels.
We have a team of exceptional designers who have many years of successful experience working with clients. We then take that approved design and find the best products, appliances and accessories to fit it. Our professional installation team then takes it to the final and most important step of the process – construction.
In every step of this process we maintain communication with our clients and treat them as we like to be treated – like family.
This isn't just a remodeling business to us.
We help people imagine their dreams, create them and then transform their homes. Let us show you the Kitchen Design Plus difference.