Flooring gives the finishing touch to your new kitchen or bath design.
It's one of the first things people notice and ties everything together. Depending on your likes, type of traffic, use for the room and overall design, the choices in flooring can be endless. The flooring is a standout element of your home, because it is one of the first things people notice when they step through the front doors. What do your floors say about your home?
What is under your feet is as important as what you see above. If it's time for a flooring upgrade, Kitchen Design Plus has high-quality options that can transform any space. Find functional yet beautiful floors that perfectly match your vision for your home.
Carpet
Tickle your toes with plush carpet that's comfortable yet durable. Shop a variety of materials, colors, and styles.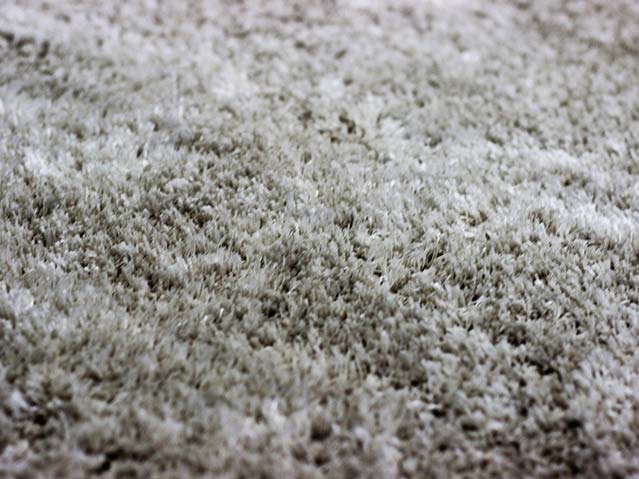 Hardwood
Nothing says "classic" like hardwood floors. Hardwood flooring has long-term value and ageless beauty. Hardwood flooring has been a popular choice for many years and for good reason. The variations in color and patterns offer many choices. With proper treatment and maintenance, hardwood can withstand the moisture and heavy traffic of the kitchen.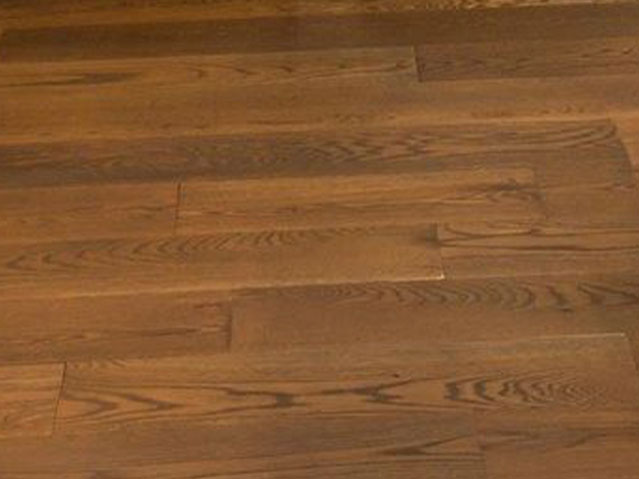 Laminate
Laminate flooring can mimic the look and feel of your favorite materials without the hefty price tag or maintenance requirements. Laminate is flooring composed of manmade materials that have been pressed together. It can have the look of wood, tile or stone. It resists scratching, which is great for home with children and pets and can be more cost effective than other choices.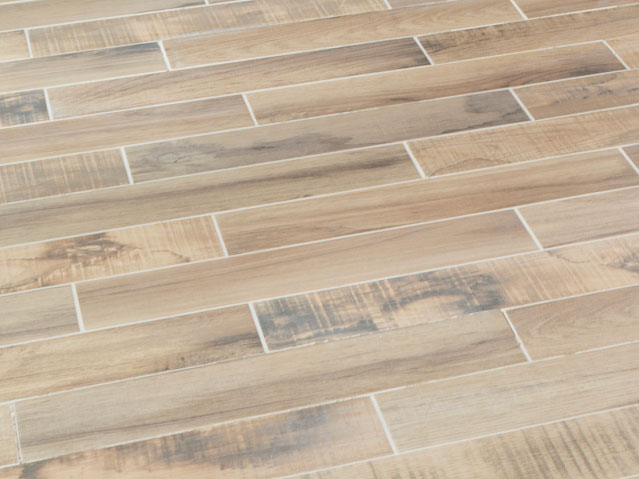 Linoleum
Linoleum is durable and eco-friendly. Look for products made with renewable, sustainable materials such as ground cork dust or pine rosin.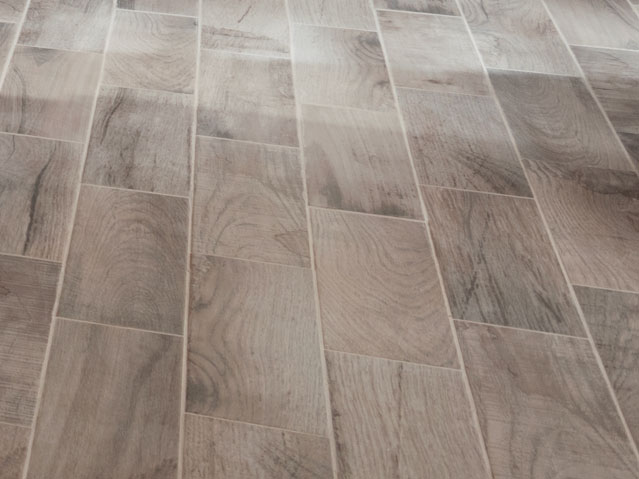 Luxury Vinyl Tile
Luxury vinyl tile (also called Luxury Vinyl Plank) flooring provides an attractive and durable option for high-traffic areas. Patterns can vary to portray the look of natural wood, tile, or stone. Luxury vinyl tile is moisture resistant, offers easy-locking installation, and is ideal for high traffic areas.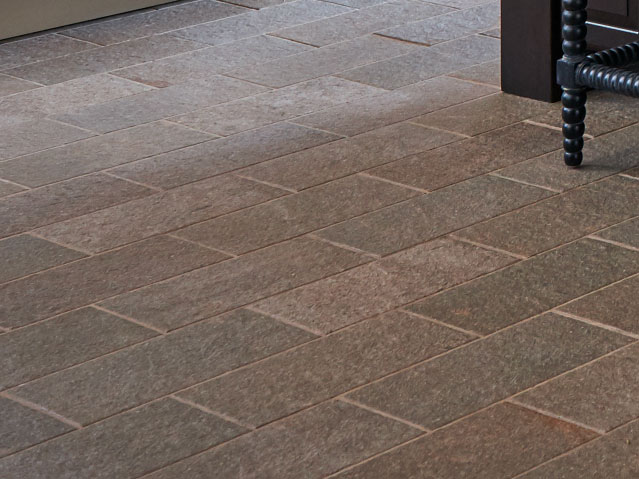 Tile
Vinyl, ceramic, porcelain, terra cotta… we have many types of tile just waiting for a spot in your kitchen or bathroom. Ceramic tile is an excellent choice for heavy traffic areas. The textures, colors and styles are endless. Some styles even offer the option of decorative borders or designs. Ceramic tile also gives the option of being tied into your backsplash choice. It can be a continuation of the material.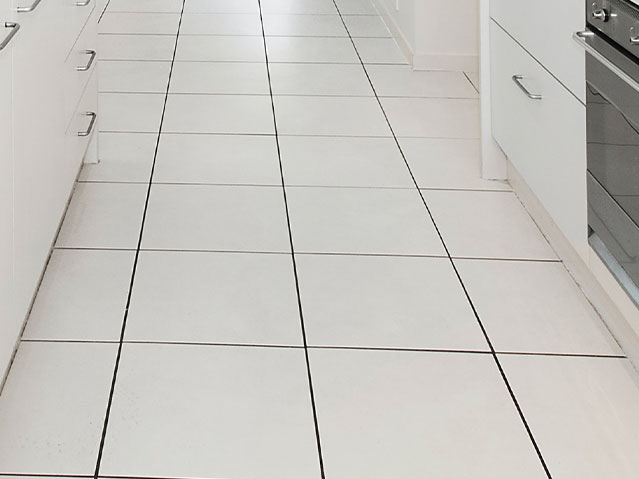 Depending on your likes, type of traffic, use for the room and overall design, the choices in flooring can be endless. Don't underestimate the power of gorgeous floors. Boost the look, feel, and value of your home by installing flooring that fits. Let our team help you select flooring that complements your desired room, needs, and budget. We can take your home to the next level.