Inspired by your life. Your home is a reflection of you. Stylish, artistic, and distinguished. Extend your personal style into every room of your home with refined cabinetry from Medallion. Let no detail go unnoticed, from floor to ceiling cabinetry, to custom finishes that add your personal flair. Medallion's precise craftsmanship will fulfill your refined tastes and leave a lasting impression with every guest that steps through your door.
Medallion Cabinetry offers a nearly limitless array of styles, wood finishes and customizable cabinetry to create built-in furniture for the kitchen, bath, and other living spaces throughout your home.
Founded in 1969, Medallion has a long-standing history of manufacturing innovative products and delivering excellent, domestic customer service. Like your family, the Medallion family has values and traditions that endure. We're American-owned and operated, providing hundreds of jobs across towns and cities, coast-to-coast.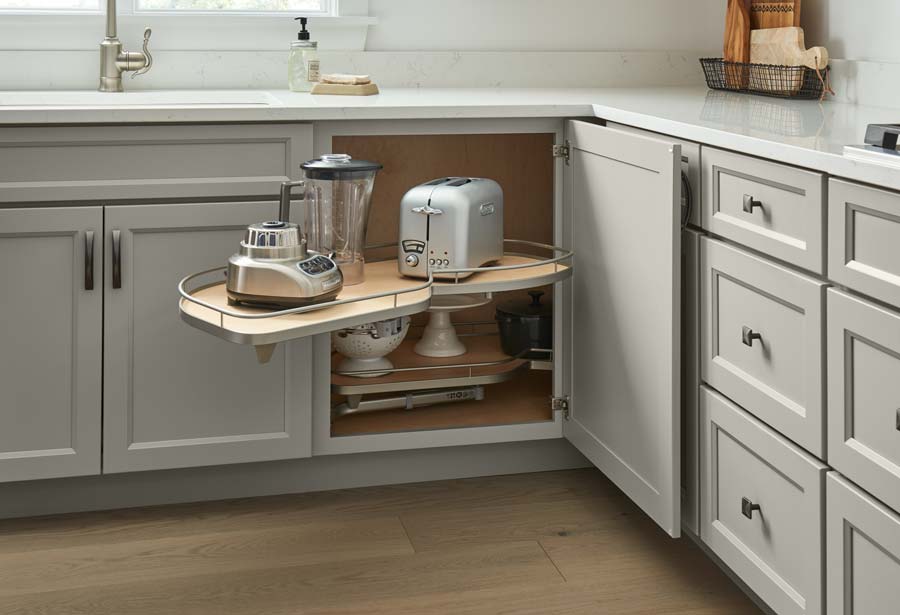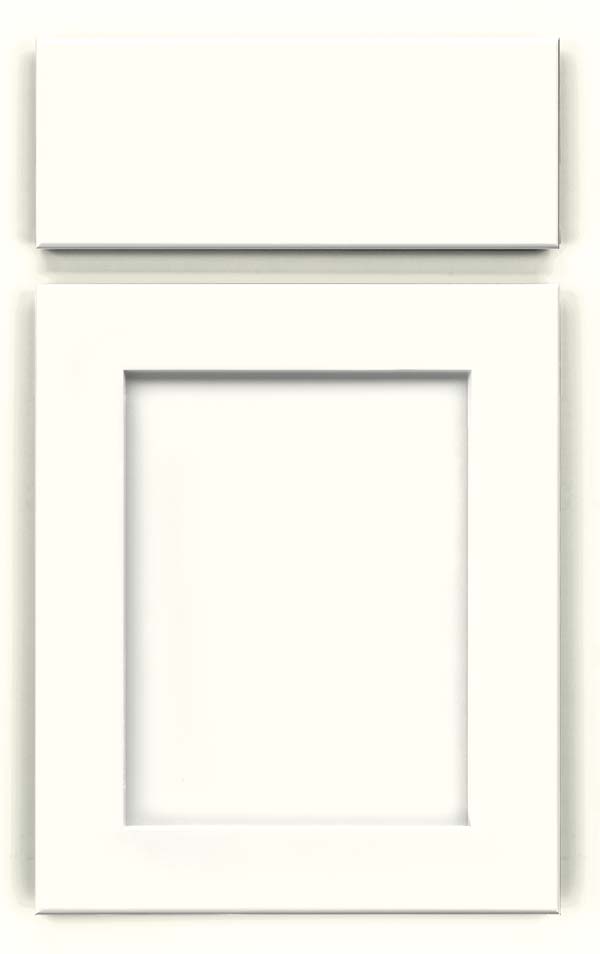 Colors
An array of available cabinet colors to accent and complement. Create an inviting atmosphere with coastal inspired colors, make a statement with seductive two-tone blacks and reds or give your cabinetry character with two levels of distressing techniques.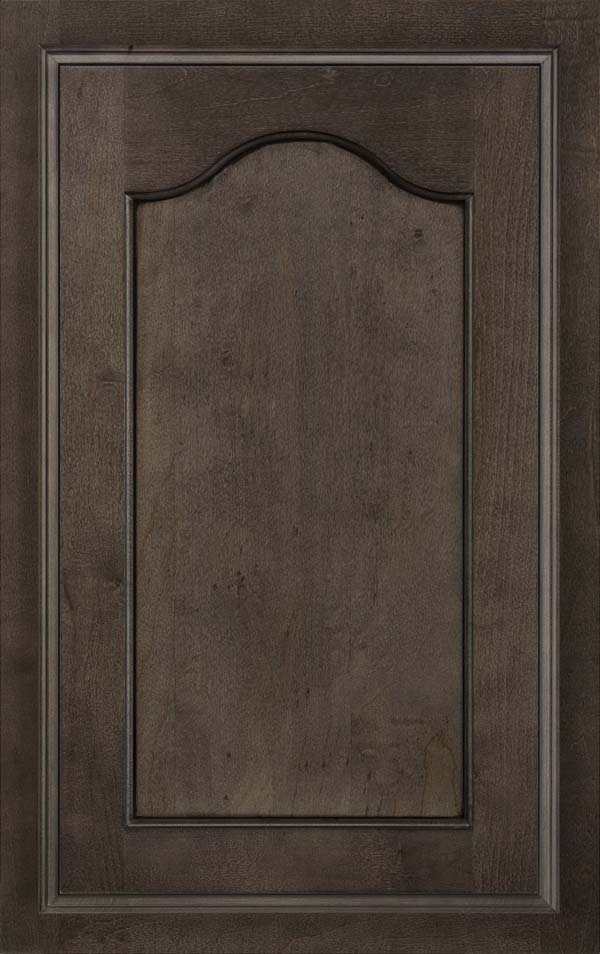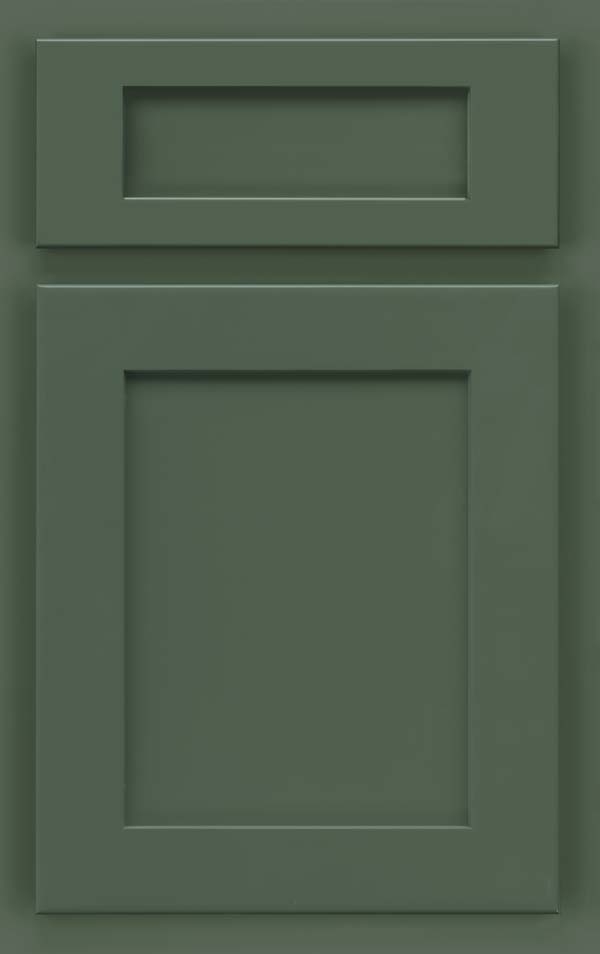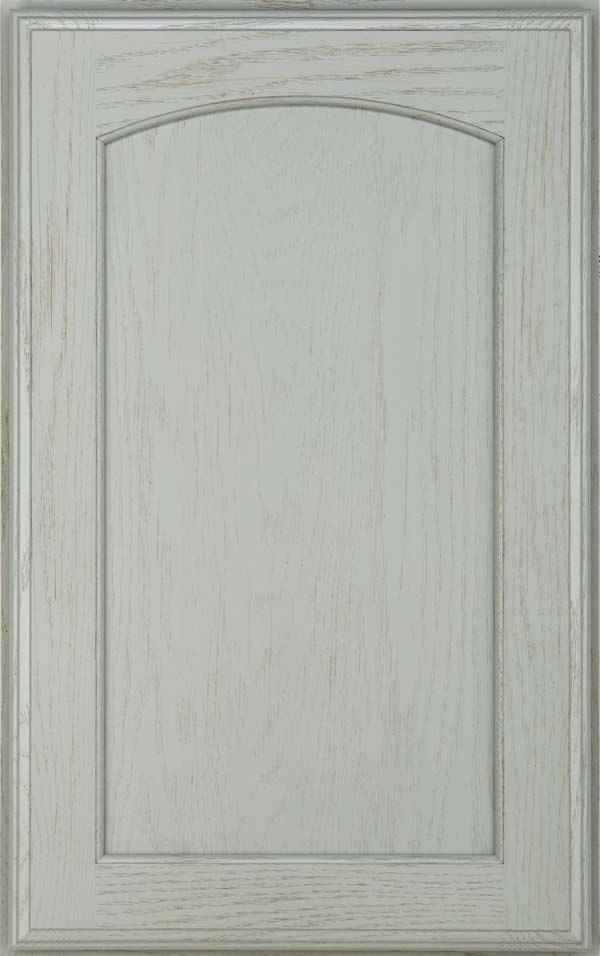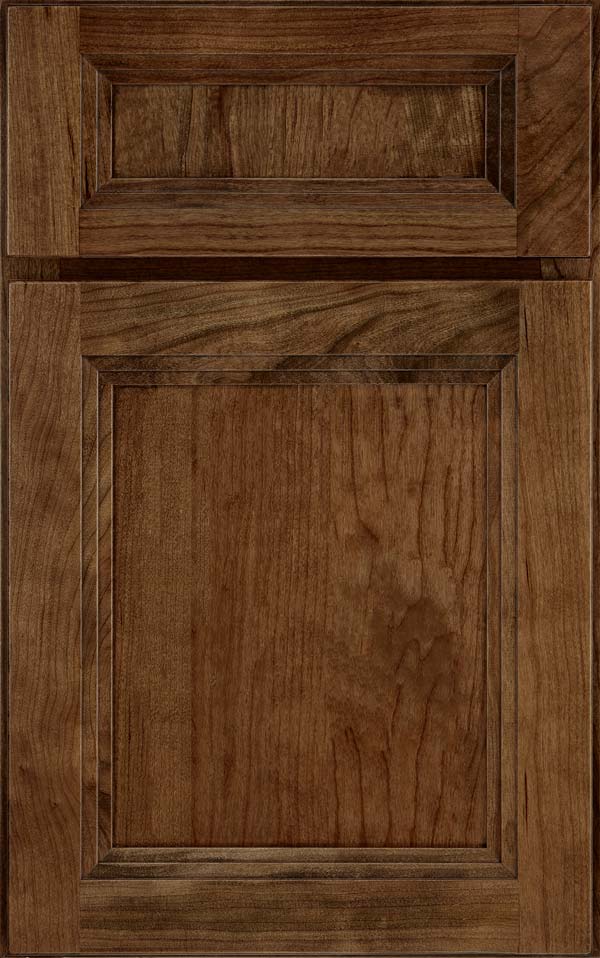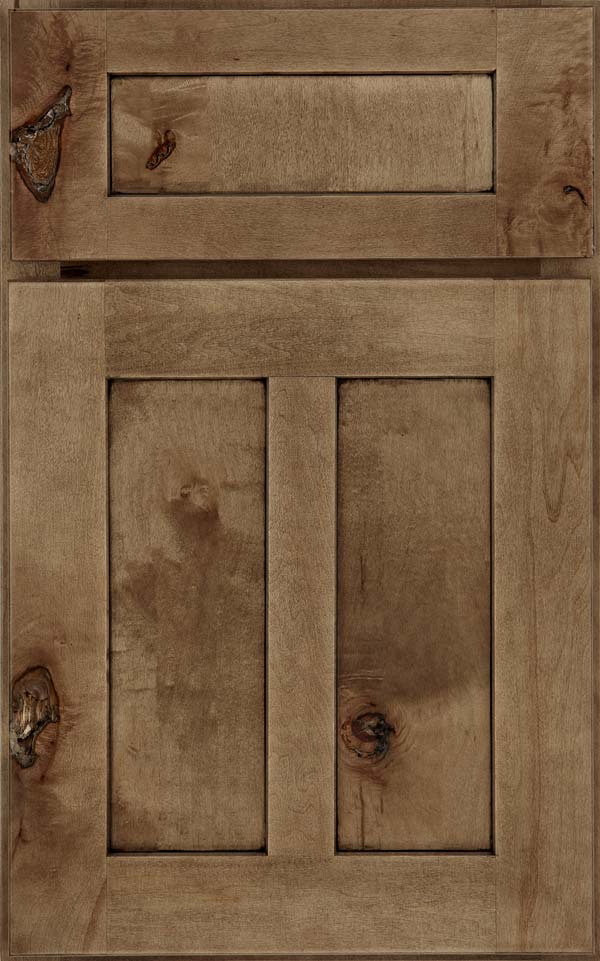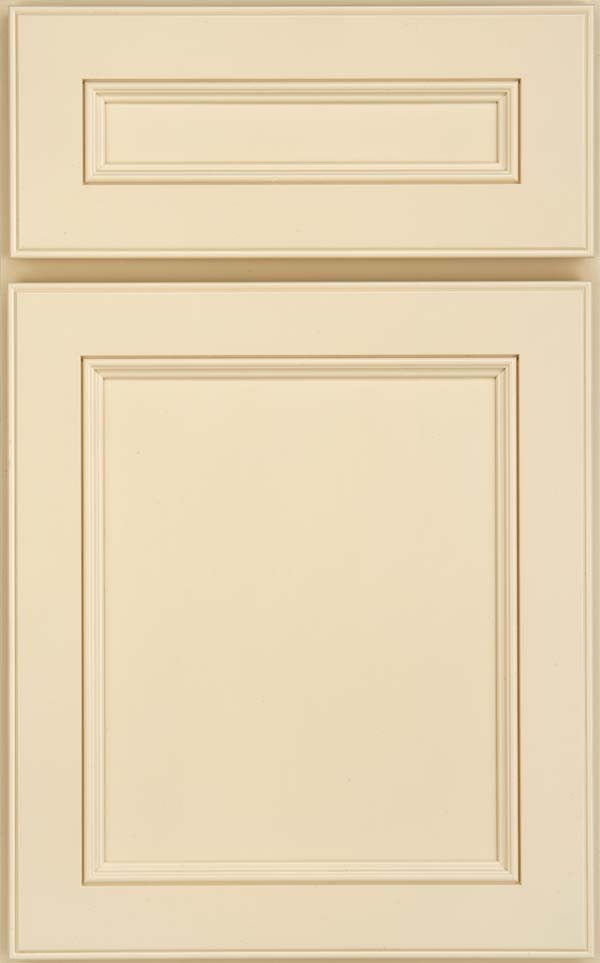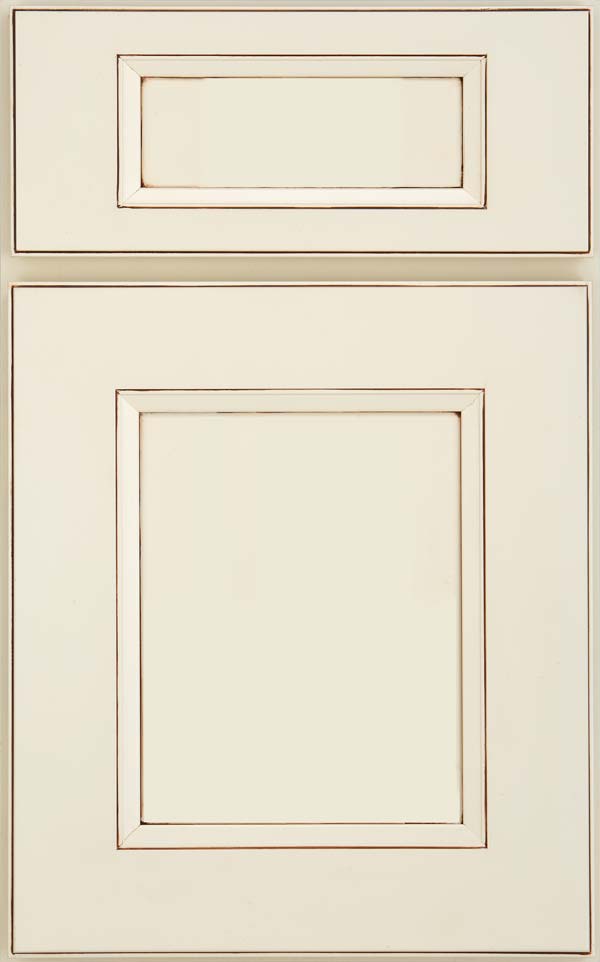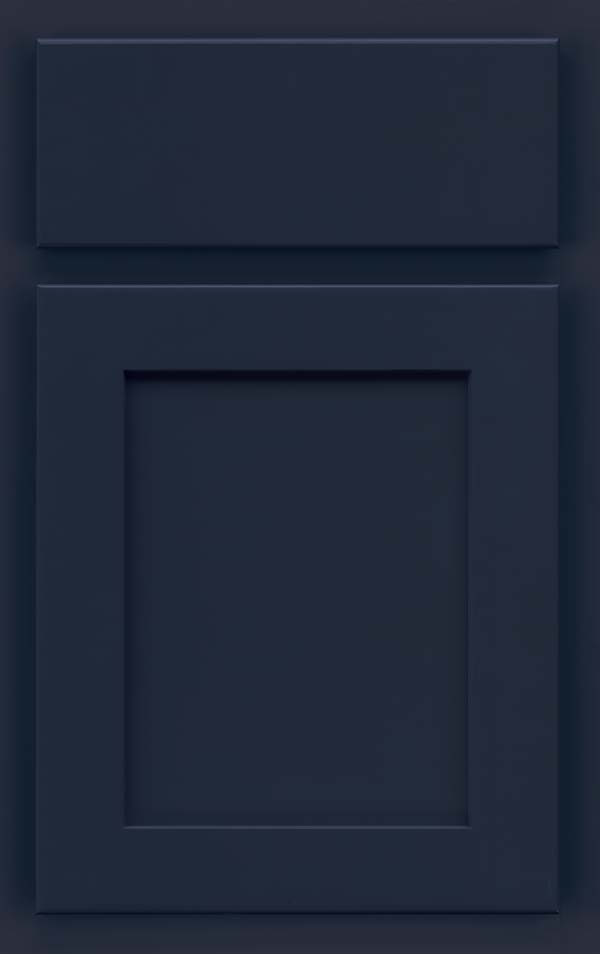 Cabinet Doors
Each door style has a voice with something unique to say. Let your personal style be heard by selecting the right look from array of doors and materials.